UES designed all boom sections, jibs, masts, and a customized trailing counterweight along with a rating chart.
UES designed the new luffing attachment to be more versatile and user-friendly for this class of crane.
UES has designed many different boom and torsion box sets for this boom truck manufacturer.
Universal Engineering Services maintains a core competency of crane system design. For the past 25 years, many of the major crane OEMs have utilized UES's expertise for design of booms, winches, masts, crawlers, carbodies, counterweight systems, cabs, engine systems, or hydraulic systems.
UES designed 5 distinct capacity rigs from a clean sheet design. These rigs are customized for the shale oil wells in North America, and are entirely craneless to erect.
UES designed a shortened mast version of an existing drill that was to be used under high voltage power lines. Precise reeving, a special sled, and custom Kelly bar were also employed to achieve the goals of the project.
UES designed a multiposition system for the mast on this drill that allows for precise placement of blast charges. UES also integrated this mast and armature into the existing Atlas Copco versions.
Universal Engineering Services has spanned the market with our in-depth knowledge of drills and drill systems. UES has worked with all the major drill manufacturers (Sandvik, Atlas Copco, Ingersoll Rand) as well as drills designed for markets such as oil well (both on and offshore), water well, blast hole, foundation, piling, rock, post hole, rat hole, directional drill, and many others.
UES provided a turnkey system with this manlift in order for Grove to enter the Asian market. The rubber crawler was a first of its kind. UES's scope was to design, build, test, and certify this product, which all occurred over an 8 month timeframe.
UES designed approximately six different classes of lift and access machines within a 2 yr timespan. This was during a high growth period in the lift market.
UES adapted an existing manlift design to operate on electric power vs. dual fuel as well as comply with hazardous environmental conditions.
For over 20 years, Universal Engineering has designed custom solutions for lift and access needs. From scissor lifts and articulated lifts to boom lifts and aerial work platforms, UES has designed full machines of each type.
UES traveled to Germany to assist in integrating this utility tractor class into the Zweibrucken facility. All components were assessed for compliance with the design, and the project was managed solely by UES personnel.
UES designed a new cleaning shoe, shaker separators, and fan blade system for John Deere from a clean sheet design.
UES assisted BVI in the creation of engineering documentation package for many seeding and tillage components in order to assist BVI in achieving growth targets.
Universal Engineering Services has been trusted for almost 25 years in designing and developing farm implements. UES's innovative design approach has led to many patents for our customers as well as a deeper understanding of the product robustness. UES has entertained many challenging products that have been rewarded with our customers' successes in the market.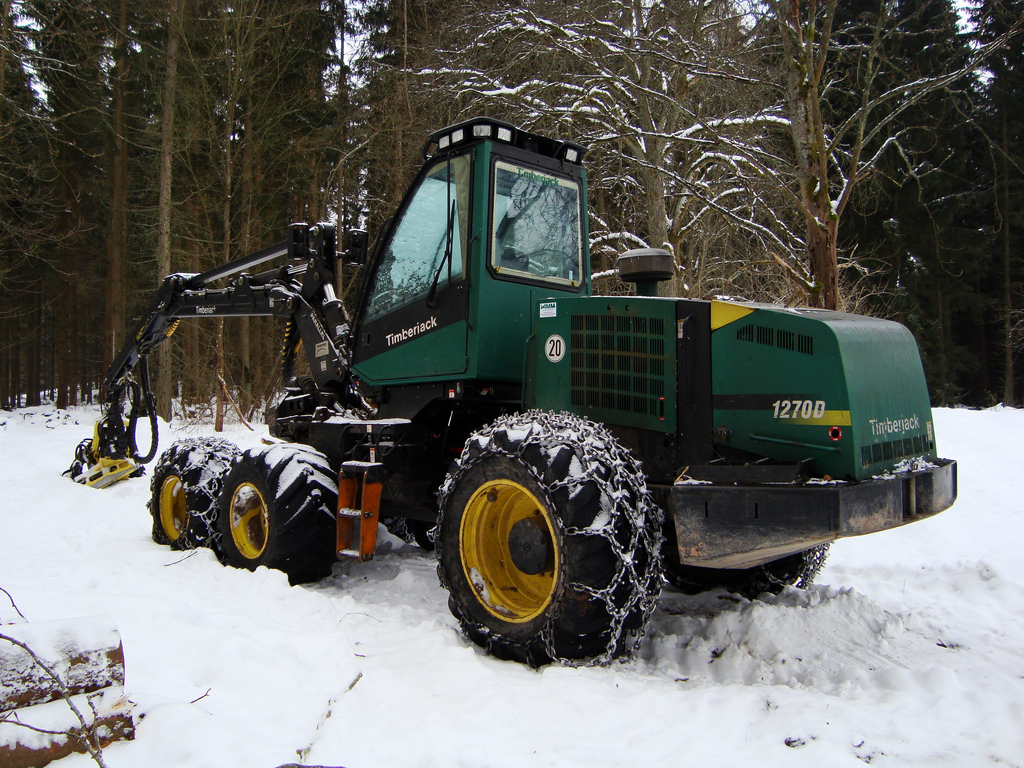 UES designed a knuckle boom crane for log loading applications. More specifically, UES wrote a program for Timberjack to predict loads and forces in the boom at various positions. This was used as a basis for design in other products.
UES improved the robustness of this design through customer feedback and some noted areas of improvement by the customer.
UES designed the knuckle boom upper section and grapple for a delimbing application. Due to UES's work, the product was able to be warrantied for double the hours that similar competitive units were listed.
Rugged. Durable. Easily repaired in the field. These are hallmarks of the machines designed for the logging industry. Universal Engineering understands this market implicitly, which is why we have been quite successful developing custom equipment fit for purpose in the logging industry.
UES created a virtual prototype using ANSYS software that was verified to empirical data and employed for design of structural resiliency.
UES is well known in the fire apparatus industry to develop specific body designs, aerial ladders and platforms (both steel and aluminum), torision boxes, pump systems, and overall improvement of the technical knowledge of the product line.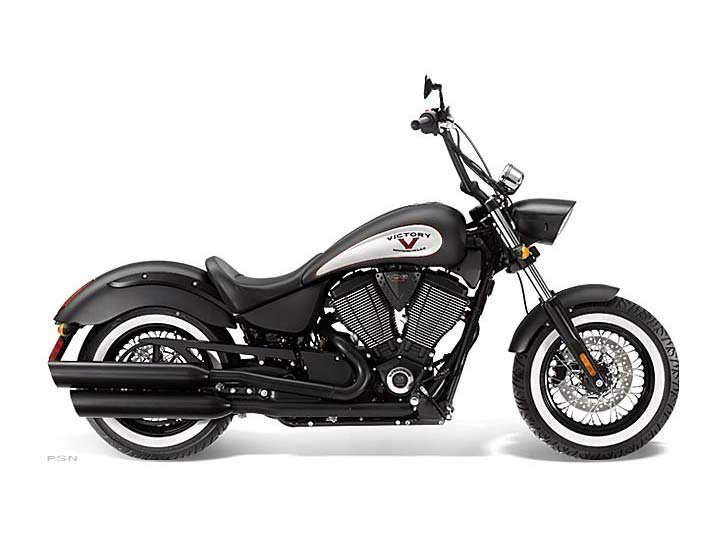 UES assisted with studying roading conditions and structural responses , on-road vibrations, and other special studies.
Universal Engineering has developed specific, in-depth knowledge of the loading conditions involved in the design of various on-road equipment. UES has specifically developed expertise in dynamic factors and vibration analysis that provides unique insight into the behavior of the vehicles.
UES designed an iteration of a rotary mill and conveyor system as a line extension for a key client. Key differentiators were the common tooth and socket profile of the mill as well as an accumulation system to remove debris from the head.
UES designed a wildly successful remix machine for asphalt paving. This machine was designed to accept multiple engine packages as well as ease of use for the operator. This machine was a best seller for our client for many years.
UES conducted analyses of components to streamline production and to add value to customers.
Since the founding of Universal Engineering in 1991, we have been providing development resources for products in the construction market. Excavators, rollers, compaction machines—we have touched the design of many different construction products.
UES upgraded an existing mining truck to accommodate higher tonnage capacities and improve the efficiencies of Liebherr's customers.
UES analyzed and modified several stackers to accommodate specific customer capacities, speeds, requirements, etc.
UES designed new carbodies and crawler systems to adapt to existing mining conveyors and stackers. UES also performed fatigue analysis on a majority of components in this system for reliability assurances. These stackers primarily operate in the American Southwest for gold and copper leach pit mining operations.
Universal Engineering's design experience in cranes has lent itself well to being applied to the mining industry. The giant structures employed by the mining industry go hand in hand with the tall, heavy lift structures of cranes. While UES's exposure has really been limited to mining trucks and material conveyors, we are confident in our ability to develop equipment in this industry.